For most us, our cars are like our second homes. Lengthy commutes coupled with busy lifestyles ensure that we spend many hours in our vehicles. From appointment hopping to carpooling, the children, to grocery shopping, your car endures plenty during the day. Consequently, it is bound to take a beating and accumulate dirt, clutter and a lot of trash. Unfortunately busy schedules also mean that you do not have much time to clean your car regularly. The good news is that you can utilize a cost-effective professional car cleaning, waxing and detailing service, and enjoy the many benefits that come with it.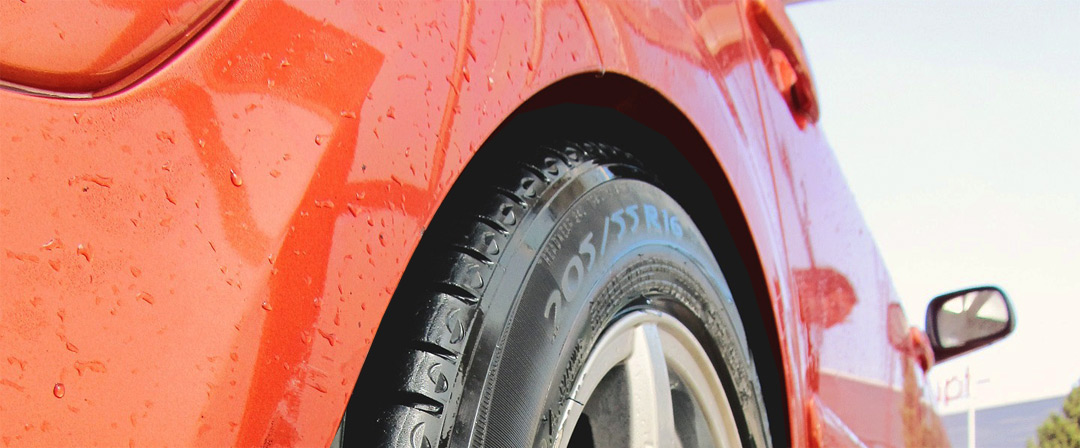 Why get your car washed by a professional
Due to the toll your busy day takes on your car, it can take a couple of hours just to get the interior clean and neat. The overall cleaning process is simply time-consuming and excruciating. Not to mention the high cost of all essential cleaning supplies especially if you own more than one car. Professional cleaning on the other hand is quick, thorough and cheaper in the long run. These car professionals treat your car with the utmost respect and return it to you at its best.
Allowing experts to clean your vehicle regularly protects the environment. Think of the many gallons of water you use when washing your car at home. You probably do not realize the likely environmental hazards this can cause. Dirt, grime and detergents can easily wash away into sewers, which can then drain into rivers and local lakes especially if you live in a small town or city. Car wash experts use environmentally friendly procedures, equipment, and products, not just to protect your car but also to keep the environment safe.
Using professionals regularly to clean your vehicle keeps its resale value high. It is everyone's dream to maintain their car as good as it was when it came out of the showroom. Along with regular professional cleaning, services such as waxing and detailing your car can help you maintain your car as good as new. Certainly, auto insurance experts agree that a grimy car is not just eye aching, but also a liability. Car wash experts help preserve the integrity of your vehicle.
Taking your car to a good car wash saves you time and effort, safeguards the environment, and protects the resale value of your vehicle. Nevertheless, you need other professional car wash services such as waxing and detailing to keep your car at optimal conditions.
Benefits of waxing services
Waxing is an important step when it comes to your car maintenance for many reasons. If properly done, a nice wax can keep your car shining for weeks, and slow down the rate at which it gets dirty. Waxing also offers scratch protection, safeguarding your vehicle from normal wear and tear that comes with daily use. This process also shields your expensive paint from harmful UV rays of the sun especially if you live in big cities that have eroded there ozone layer significantly. Overall, waxing adds a nice feel to your car and leaves it looking like new. Consistency is the key when it comes to waxing and experts recommend doing it every six weeks.
Detailing your car is essential as well
If you want to keep your vehicle's showroom state for as long as you can, detailing is essential. Detailing is more than just cleaning of your car. In fact, it is a different thing altogether. It involves a scrupulous cleaning of your car and a reconditioning of both the exterior and interior of the vehicle. It is a thorough step-by-step procedure to restore your car to its true condition and safeguard your investment. Nevertheless, detailing packages vary from company to company and there are no standard guidelines so make certain you are getting the best service out there.