A few advantages of regularly bringing your car into a professional car wash include being environmentally conscious, saving time, and protecting the resale value of your car. The benefits of using professional car washing services keep your car in the best condition possible. Since no one is an expert on everything, skilled car washing should be left up to trained professionals. The experts at an Orlando Car Wash like Magic Suds, can help keep the resale value of your car high with a variety of professional care and cleaning services they offer. Auto insurance agents would agree that a dirty car is more than just an eye sore, it's also a liability. Our Orlando car wash can help maintain the integrity of your car. The appearance of a car is a reflection of our lives and personality. Cars require constant cleaning and care that's often time consuming. Professional car washing services are not only convenient in saving time but also environmentally friendly. Regularly washing cars at home can become costly and time consuming. Think of the gallons of water used. Most car owners don't realize the possible environmental hazards of washing a car at home. Soap, dirt and grime can wash away into storm sewers which can drain into local lakes and rivers in smaller towns. Not to mention, the cost of wax and all the proper cleaning supplies, can add up. Weekly car washing is recommended, or biweekly at best! Washing your car or cars at home can become time consuming and costly, especially if you have more than one car.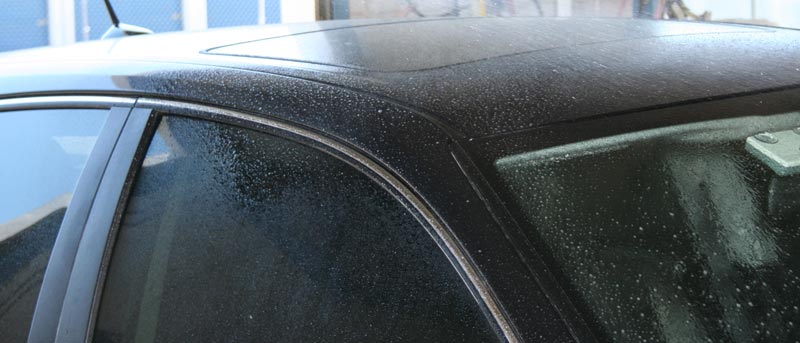 Many of us spend a great amount of time in our cars. Cars become like our second home. Garbage piling up in cars can happen to the best of us. Busy lifestyles coupled with lengthy commutes can not only take a toll any car's exterior but also interior. Strange smells can lurk in cracks and crevices in any car. Well-meaning car owners often neglect to regularly clean their cars themselves. It's easy for a clean car to quickly become dirty. But, neglecting your car has its effects over time.
By taking your car(s) into you local Orlando Car Wash bimonthly or monthly you can utilize all their car care and cleaning services on a regular basis. The convenience of a professional car wash can easily be added to any to-do list. The money and time spent on the regular washing of any car is well worth the effort. Ideally a weekly car wash isn't going to happen for the most of us. If a weekly car wash from experts is not possible, simple tricks such as using wax finishes after a car wash can help extend time between external car washes by protecting the paint. Keeping a small duster in the trunk of your car can also help keep dust build at bay. Weekly vacuuming can also help keep dirt and dust inside a car to a minimum. Bigger cleaning jobs should be left up to car washing experts.